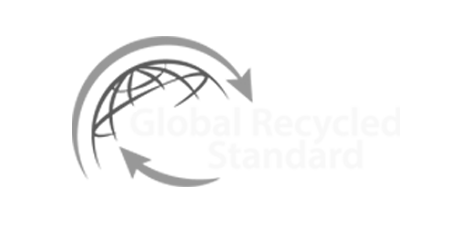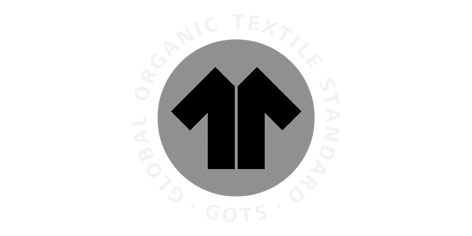 We offer following options: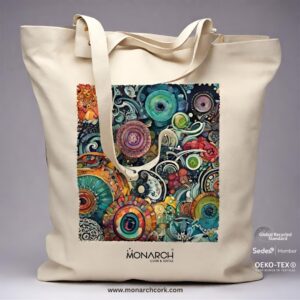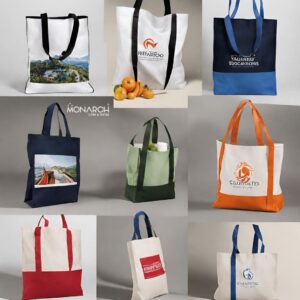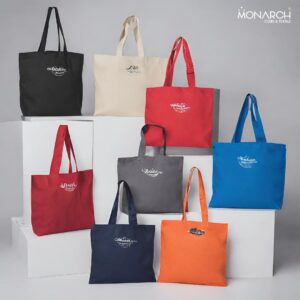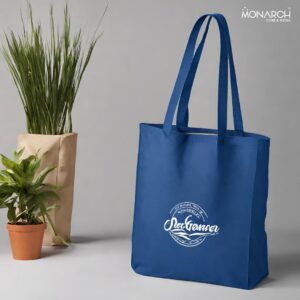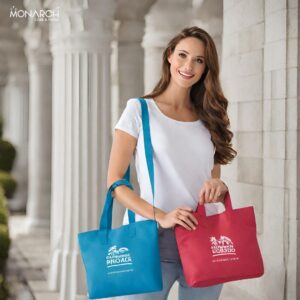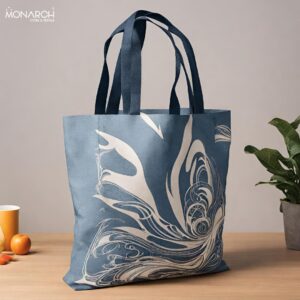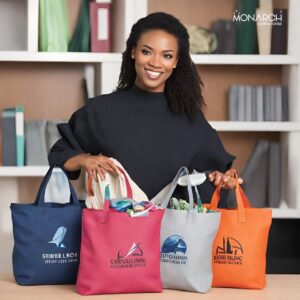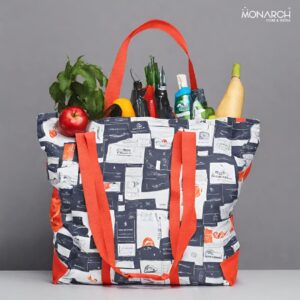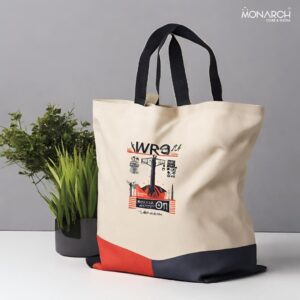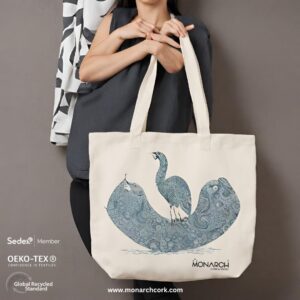 Organic Cotton Tote Bag
Recycled Cotton Tote Bag
Digital printing
Silk Screen printing
All GSM Cotton Fabrics
Fully Customized Design
Elevate Your Style with Sustainable Elegance
Introducing our stunning collection of cotton tote bags – where fashion meets sustainability. At Monarch Cork & Textile, we believe that a tote bag is more than just a functional accessory; it's an eco-conscious statement, a canvas for your personal style, and a step toward a greener future.
Why Choose Cotton Tote Bags from Us?
Eco-Friendly Materials: Our tote bags are crafted from high-quality, organic cotton, which means you're making a choice that's kind to the planet.
Versatile Fashion: Whether you're headed to the market, the office, or a day at the beach, our totes seamlessly complement your lifestyle.
Customization: Express your unique style with our customizable designs and personalized options. Your tote, your way.
Durable and Dependable: We believe in fashion that lasts. Our cotton tote bags are designed for both style and longevity.
Sustainable Choices: By opting for a cotton tote bag, you're reducing the need for single-use plastics and contributing to a more sustainable world.
Join the Sustainable Fashion Revolution
Make a statement that matters. With every cotton tote bag from [Your Brand Name], you're embracing fashion with a purpose. Elevate your style and join the growing movement of eco-conscious consumers who believe that looking good should also mean doing good for the environment.
Explore our collection today and discover how you can make a stylish, sustainable impact. Your choice of tote bag is your choice for a brighter, greener future.