Unveiling the Versatility of Woven PP Tote and Market Bags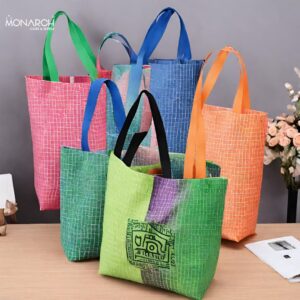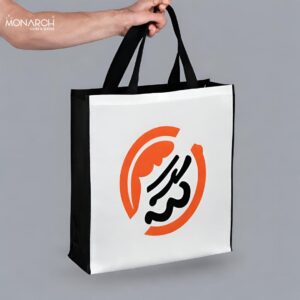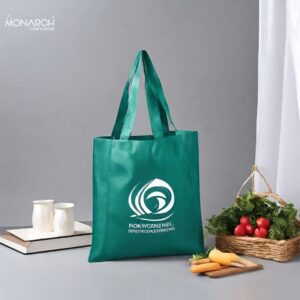 Introducing our impressive collection of Woven Polypropylene (PP) tote and market bags, where form and function meet environmental responsibility. At Monarch Cork & Cotton, we take pride in offering you a stylish and sustainable alternative for your everyday carrying needs.
---
Why Choose Woven PP Tote and Market Bags from Us?
Eco-Smart Design: Our woven PP bags are not just fashion-forward but also eco-conscious. Crafted from recyclable polypropylene, they are a sustainable choice for eco-conscious consumers, contributing to reduced environmental impact.
Versatility at Its Best: Whether you're grocery shopping, hitting the beach, or running errands, our woven PP bags are designed for all your needs. Their durable construction ensures they can carry the load with ease.
Customization Options: Personalize your bag with our exclusive designs and personalization choices, making your woven PP tote or market bag a reflection of your unique style.
Sustainability Woven into Every Thread: Woven PP bags are celebrated for their eco-friendly attributes, as they can be recycled and have a low impact on the environment. When you choose our woven PP bags, you're not just making a statement; you're embracing sustainable fashion.
Join the Sustainable Shopping Movement
With every woven PP tote or market bag from Monarch Cork & Cotton, you're not merely choosing a bag; you're making a sustainable statement. Join the growing community of eco-conscious individuals who recognize that style and sustainability go hand in hand.
Explore our collection today and experience the perfect blend of fashion and environmental responsibility. Your choice of a woven PP tote or market bag is your choice for a brighter, greener, and more stylish future.