Elevate Your Brand with Woven PP Tote Bags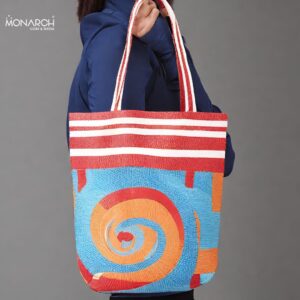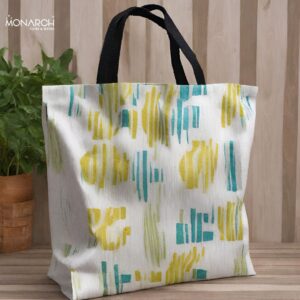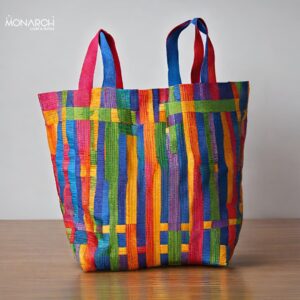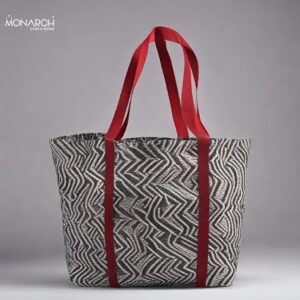 Discover the dynamic potential of Woven Polypropylene (PP) tote bags with Monarch Cork & Cotton. Our collection offers a stylish and sustainable platform for promoting your business, service, or marketing endeavors.
Why Choose Woven PP Tote Bags from Us?
Eco-Smart Design: Our woven PP bags are not only eco-conscious but also highly customizable. Crafted from polypropylene, they offer an environmentally responsible solution for your promotional needs.
Versatility at Its Best: These bags are not just eco-friendly; they're also incredibly versatile. Whether you're promoting your business, service, or a special event, our woven PP bags offer a durable and stylish canvas for your message.
Customization Options: Personalize your bags with our exclusive designs and personalization choices. Tailor your woven PP tote or marketing bag to convey your unique brand identity or message.
Lamination for Impact: Take your promotional efforts to the next level with lamination options. This adds a layer of protection and enhances the visual appeal of your customized bags, ensuring your message stands out.
Promote with Purpose
With woven PP tote bags from Monarch Cork & Cotton, you're making an eco-smart statement and promoting your business, service, or marketing campaign with purpose. Join the growing community of businesses and organizations that recognize the value of eco-conscious and stylish promotion.
Explore our collection today and experience the perfect blend of style, sustainability, and promotional impact. Your choice of woven PP tote bags is your choice for a greener, more stylish, and impactful brand promotion.