Eco-Chic: Elevate Your Style with Jute Tote Bags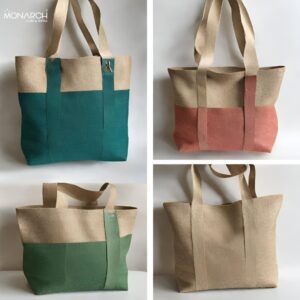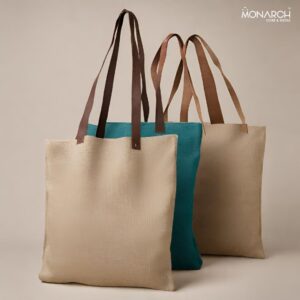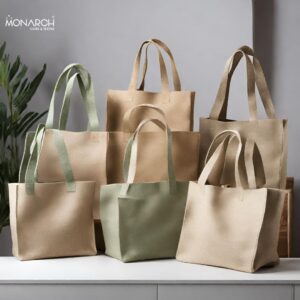 Introducing our stunning collection of Jute tote bags, where fashion meets sustainability in the most natural way. At Monarch Cork & Cotton, we believe that your style can make a positive impact on the planet. These Jute tote bags are more than just a chic accessory; they're an eco-conscious statement that reflects your commitment to a greener, more sustainable future.
Why Choose Jute Tote Bags from Us?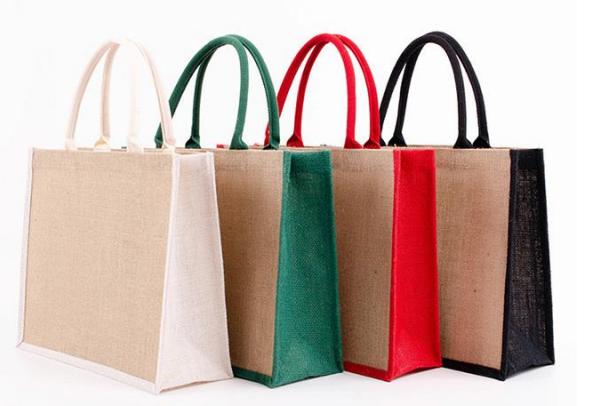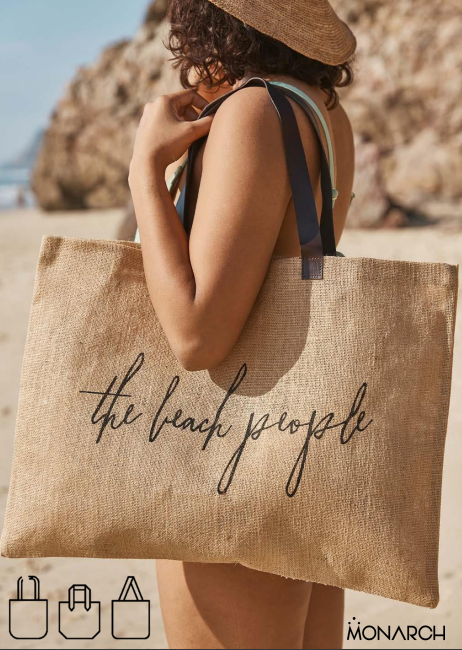 Eco-Friendly Elegance: Crafted from high-quality, biodegradable Jute fiber, our tote bags are a clear choice for those who value fashion with an eco-conscious twist.
Versatility and Durability: Whether you're shopping, hitting the beach, or heading to the office, our Jute totes offer the perfect blend of style and strength. They're as resilient as they are chic.
Unique Customization: Personalize your tote with our unique designs and customization options. Your Jute tote bag becomes a canvas for your individuality.
Sustainability in Every Thread: Jute is celebrated for its eco-friendly properties. By choosing our Jute tote bags, you're making a choice that reduces your carbon footprint and promotes responsible sourcing.
Join the Sustainable Fashion Movement
It's not just a bag; it's a statement. With every Jute tote bag from [Your Brand Name], you're making a conscious choice that combines fashion with a purpose. Join the growing community of eco-chic individuals who understand that style and sustainability can go hand in hand.
Explore our collection today and experience the perfect blend of fashion and responsibility. Your choice of a Jute tote bag is your choice for a brighter, greener future.