 Sedex is a globally recognized organization specializing in social audit standards, facilitating supply chain audits with a vast network of 27,500 members spanning 150 countries. One of the key advantages of Sedex lies in its expansive platform, offering the flexibility to engage in internal audits, independent audits, or customer audits, all while ensuring fair pricing and compliance with anti-unfair competition regulations. What sets this platform apart is the collective commitment of its members to adhere to social responsibility auditing standards, promoting transparency and accountability in the supply chain. The OEKO-TEX Standard is a globally recognized certification system for textiles and related products, ensuring they are free from harmful substances. It includes certifications like STANDARD 100, MADE IN GREEN, and LEATHER STANDARD, each emphasizing safety, environmental responsibility, and social accountability. This system helps consumers, retailers, and manufacturers choose products that meet high health and sustainability standards.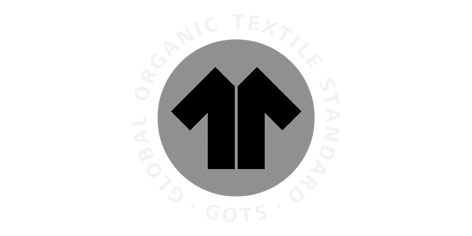 GOTS, or the Global Organic Textile Standard, is a comprehensive certification for organic textiles. It verifies that textiles are primarily made from organic fibers, are produced under strict environmental and social criteria, and are traceable back to their organic sources. GOTS is a trusted label that indicates both the organic and sustainable nature of the product.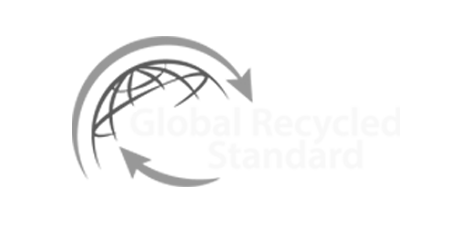 The Global Recycle Standard (GRS) is an internationally recognized certification that sets strict guidelines for the sustainable and ethical production of products made from recycled materials. It evaluates the entire supply chain, from the sourcing and collection of recycled materials to the final product. GRS ensures transparency in the use of recycled content and encourages responsible manufacturing processes, which are essential for reducing waste and promoting a circular economy. GRS-certified products guarantee that they meet specific criteria for the use of recycled materials and sustainable production, making them a reliable choice for environmentally conscious consumers.